Combine your work with nature on Texel. Balance your work and personal life! This is the change to do your regular work and to combine it with a holiday feeling.
Go out for a few days or a week with your partner/husband/wife (and/or your kids). During the day you can use a work spot with Internet access and enjoy the beauty of the Island.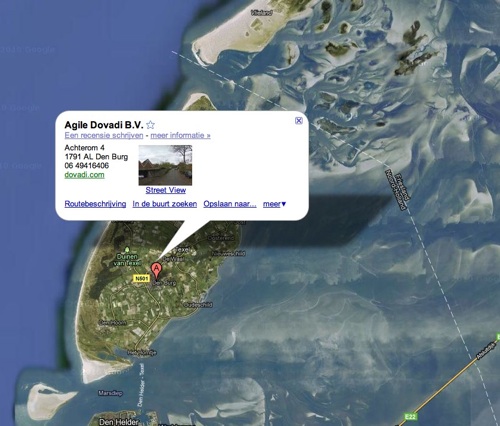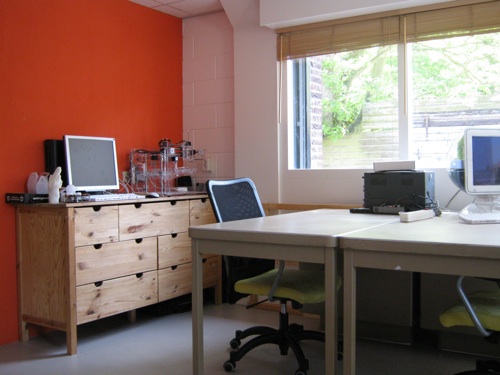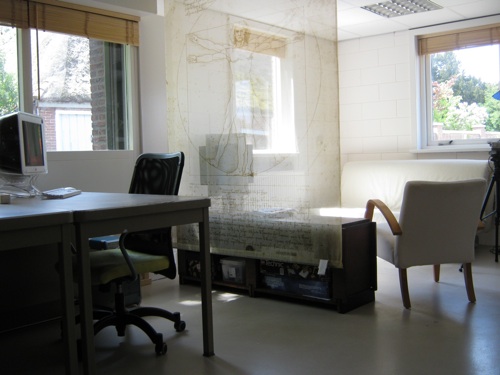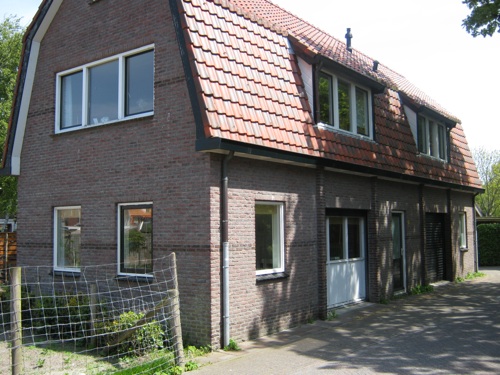 In return it would be nice to do a pair programming session (if you do Ruby and/or Ruby on Rails). Contact me via frank-at-dovadi.com or 06-49416406 if you're interested.