Yesterday, we had a great day on our Entrepreneurs conference here on the island of Texel.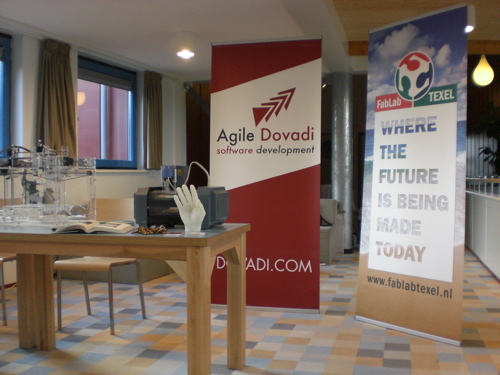 We gave a keynote presentation about the concept Fablab, which went very well.
It was nice to have a lot of new contacts with the local community and it gave us new ideas for the next steps in establishing a FabLab on Texel.